Become Pro! You can get your ITC (Instructor training course) with us!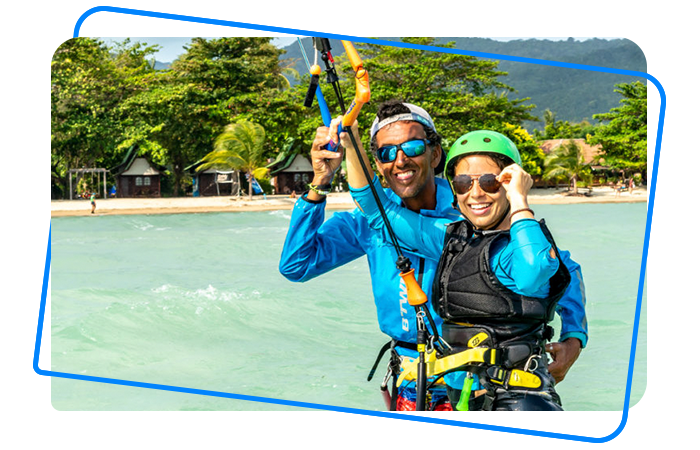 Get ready for a new life in heaven! Become a kite instructor.

Then you will be ready for some work in paradise. Our next ATC (Assistant training course), IEC (Instructor equivalency course) and ITC (Instructor training course) starts on the 21st of July 2023. Course in English.
Get the opportunity to gain some knowledge and experience with our team of professionals.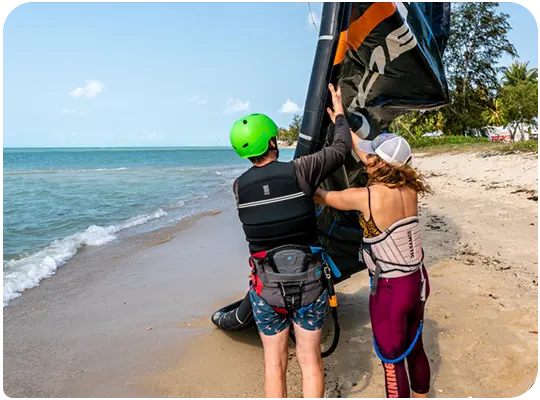 We offer ATC, IEC and ITC internship during 10 days.
The school is located on the beach of Thong Sala in the south, in a resort, Bodega Hostel, super friendly and super nice to stay, 9,7 reviews on Hostel World.com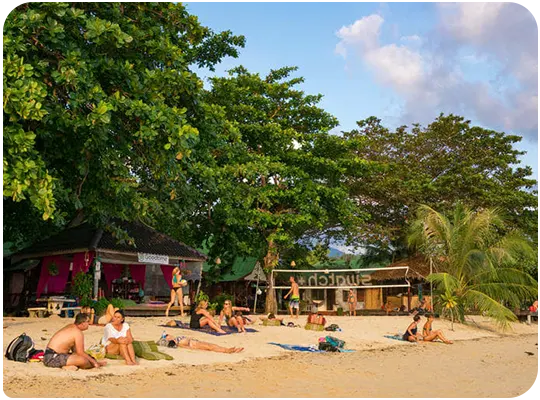 Here we have flat spot in a lagoon of white sand protected by a coral reef, clear water 30° all year. The depth is between 0,5m and 1,5m depending of the tide, super easy to teach as you can stand up everywhere on the spot.
We are the only school affiliated PRO IKO CENTER on the island and the only school in this area so there is a lot of free space.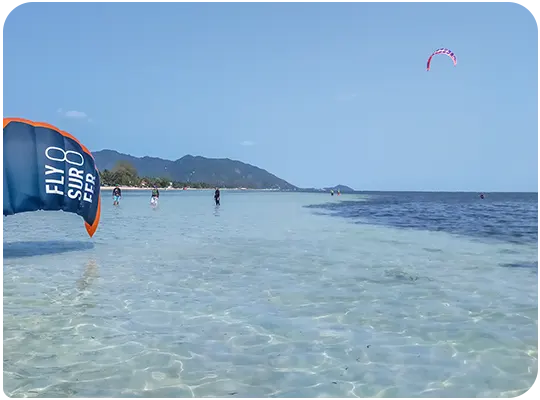 Wind is between 10 and 15 knots, sometimes 20/25 and more.
If you want more information about Koh Phangan and our school visit these websites:
https://www.facebook.com/AccrokiteKohPhangan/
Contact us to learn & work with us :
accrokitekohphangan@gmail.com / Whatsapp +66 618140203